About Alexander Kuzma, Music Director...
Alexander Kuzma is a graduate of the Hartt School of Music and Yale University. He is the former director of the Yale Russian Chorus (1974-77) and has served as choirmaster of Christ the King Ukrainian Catholic Church in Boston, and the Dibrova Choir at St. Michael's Ukrainian Catholic Church in Hartford. Mr. Kuzma has led successful concert tours to Ukraine, Russia, and across the United States. In 1977, he led the Yale Russian Chorus in a performance of liturgical and folk music broadcast nationwide on Soviet television.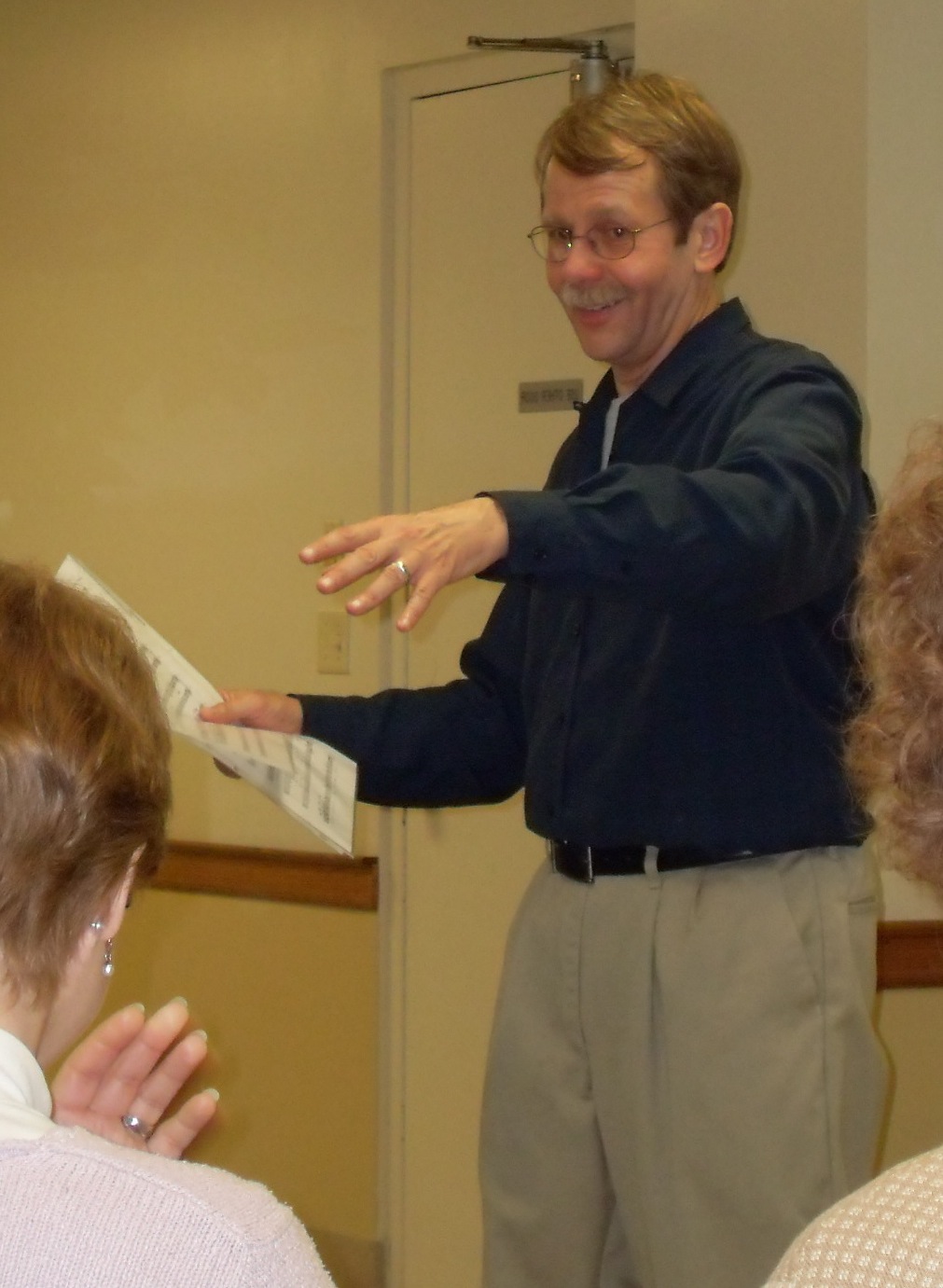 He defied government censors with performances of religious music and songs at the Tchaikovsky Conservatory and at the Monastery of the Caves in Kyiv. In 1987, on the eve of the millennium of Ukrainian Christianity, he organized the New England Millennium Choir, uniting 100 singers from Connecticut and Massachusetts for pontifical liturgies at St. Joseph's Cathedral in Hartford and Holy Cross Cathedral in Boston. In 1990, Mr. Kuzma led the renowned Dumka Choir of New York City in singing the Liturgy of St. John Chrysostom at St. George's Cathedral in L'viv, Ukraine - the first western choir to do so since the legalization of the Ukrainian Catholic Church.
Mr. Kuzma has served as the music director of the Yevshan Ukrainian Vocal Ensemble since 1996. He is a non-profit attorney and fundraiser who worked for 15 years as the Executive Director and Project Coordinator for the Children of Chornobyl Relief and Development Fund. In 2005-2006 he managed the Fund's office in Kyiv, Ukraine, where he collected several of the choral works that are being performed this season.